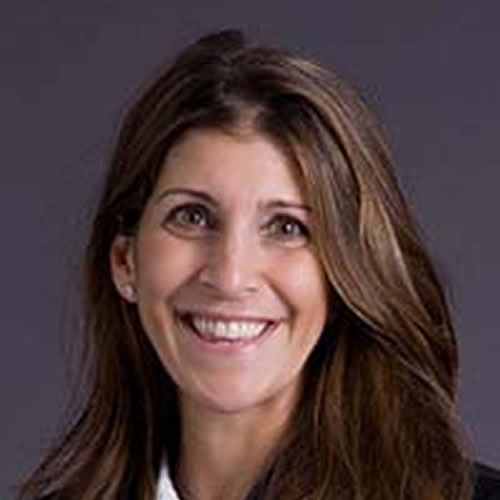 Global Managing Director, TRUE Global Intelligence, FleishmanHillard
Natasha Kennedy leads the global intelligence practice for FleishmanHillard. Natasha is a growth strategy executive with over 20 years of B2B and B2C experience. She has worked with organizations including eBay, Edelman, McKinsey & Company, Microsoft, Monsanto, Oracle, PepsiCo, Salesforce, SEI, Starbucks, Solo Cup and others.
Natasha has led global teams as a general manager, delivering research, analytics and measurement solutions to Fortune 500 organizations. Her business intelligence expertise includes employee acquisition and development; go to market strategy, learning and development, technology strategy and deployment, crisis, brand positioning, corporate and consumer communications, business development and marketing. She has developed balanced scorecards in complex supply chains and managed datawarehouses to deliver analytics and measurement to drive performance. She has extensive experience transforming people, process and technology.
Natasha has authored thought leadership on subjects such as innovation, leadership and project management and speaks at innovation, media and measurement conferences globally. She is a member of the Association for Measurement and Evaluation of Communications (AMEC), and an Advisor to the PR Council on ROI.
Natasha holds a Certification in Project Management, Project Crisis Management and Project Portfolio Management from the University of Chicago. Natasha received a BS in Finance from Pennsylvania State University and an MBA in Marketing from Kellogg School of Management. She is an avid runner, volunteers as a mentor and serves as the alumni chair for her Kellogg graduate class.
Back to Speakers