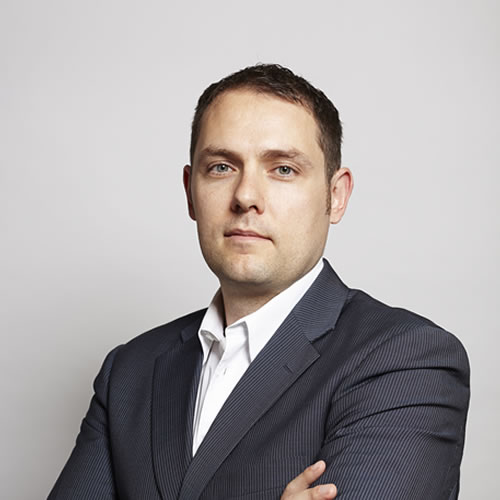 Director and Head of Research, Analytics & Measurement, FleishmanHillard Fishburn
Ben Levine joined FleishmanHillard Fishburn as director, research, analytics & measurement in November 2017, taking up leadership of the London team. Ben works with clients such as Samsung, Tata Consultancy Services, Bayer, NVIDIA, and Merck, helping them with the development and implementation of multi-channel evaluation programmes, primary research projects focused on brand performance, consumer insight and reputation, and transforming multiple data source outputs into relevant and actionable insights.
Previously, Ben was a vice president, global analytics at Ketchum where he worked for more than 10 years supporting clients such as Philips, Mastercard, Pfizer, Booking.com and IATA, both in New York and London.
In addition, Ben is an active thought leader and contributor and has spoken about research and evaluation at industry conferences from London, to Amsterdam, Lisbon, Slovenia, Dubai and Bangkok. He has helped to shape the direction of AMEC for the last two plus years as a member of its International Board of Directors. This includes chairing its Global Young Leaders Group, which is dedicated to connecting and mentoring young talent in the measurement and evaluation industry. Ben is also part of the PRCA's Research Best Practice Committee, which is dedicated to educating the PR industry on when and how to effectively use primary research.
Back to Speakers