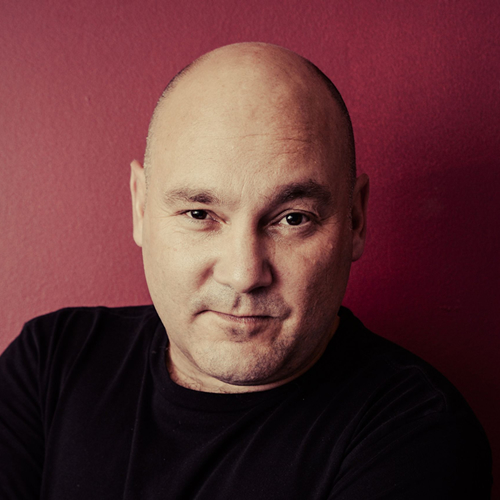 Head of Operations, Ornico
Francois van Dyk runs Operations at Ornico, the Pan-African Brand Intelligence research company. He studied and taught public relations in the early 1990's and worked in some challenging corporate communications environments during South Africa's transition to a democracy.
Being passionate about the advertising, journalism and public relations fields, he grabbed the opportunity to join Ornico in 2002 where he now oversees all advertising, editorial and social media monitoring and analysis functions. He is closely involved in Ornico's expansion across Africa to establish measurement standards.
Francois is currently a member of AMEC's Education Group (the International Association for the Measurement and Evaluation of Communication) and the IAB South Africa's Measurement Council.
A closet journalist, he regularly contributes articles to African media where he discusses issues ranging from public relations, marketing and measurement trends through to company values, recruitment and corporate social responsibility.
He has been a speaker on communication measurement and marketing at workshops and events in the Netherlands, The United Kingdom, Thailand, South Africa, Namibia, Botswana, Kenya and Nigeria.
Back to Speakers