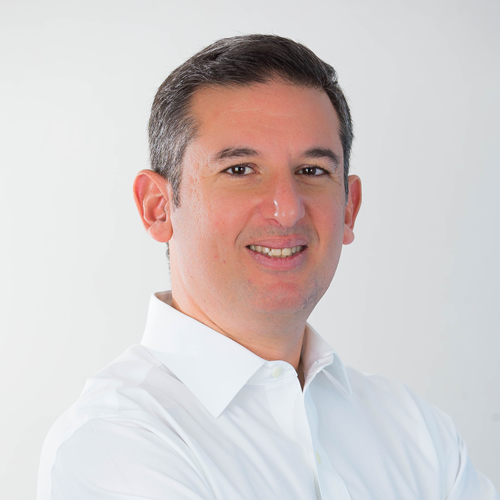 Mazen Nahawi is the president of News Group, an organization focused on serving the communications and PR industry. The company includes several strategic businesses, including Carma, a global media intelligence leader which serves over 1,200 clients in 41 countries. The company also includes Social Eyez, a social data and engagement practice, Context, a content-development provider and Interactive, a software development company focused on eGovernment services.
Mazen started his career 15 years ago as a journalist at Dar Al Khaeej, the UAE's main privately-owned publishing company. He then worked as a senior manager at a regional public relations firm before founding Media Watch in 2002. His deep belief in using actionable and measurable information as a catalyst for modernisation and progress in emerging markets is the driving principle behind his work.
In 2007, Mazen launched the Middle East PR Measurement Summit. The event is a major gathering of global PR and measurement professionals. The summit plays an important role in encouraging regional PR towards adoption of measurement best practice and methodology.
A life-long resident of the UAE, Mazen lives in Dubai with his wife and six children and step children.
Back to Speakers