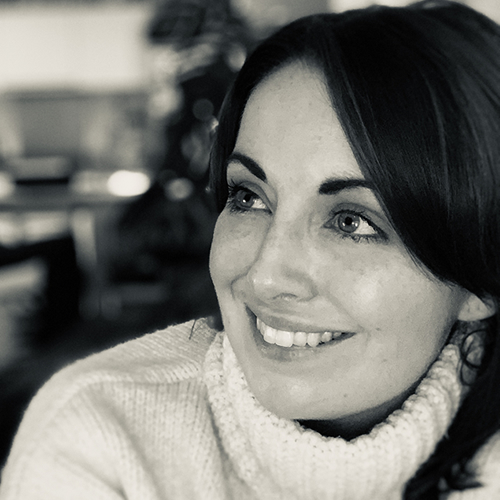 Director of Data & Insights, Hill+Knowlton Strategies
Allison is responsible for measurement, reporting and insight development as well as innovating new measurement strategies for our clients.
Allison brings a new and innovative approach to measurement using our unique 'Made to Measure' strategy to link measurement to business objectives. This iterative approach means our measurement informs business and communication strategy rather than purely measuring outcomes. She brings a decade of experience in integrated measurement and creative brand strategy, overseeing global measurement and research programmes for Fortune 500 brands.
She is a well-respected industry figure and International Board Director for the International Association for the Measurement and Evaluation of Communications (AMEC). She has spoken on data and insights at numerous conferences, including PR Week's PR360, the ICCO Global Summit and the AMEC Global Summit.
Back to Speakers