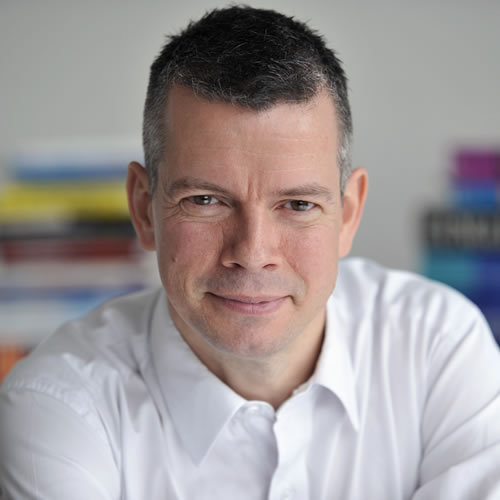 Global Head of Strategic Services, Grayling
Jon has 25 years' public relations and communications experience, encompassing consumer, corporate, business-to-business, and crisis and issues management.
In his current role, Jon runs Grayling's global Strategic Services team, which encompasses research, insights and strategy; measurement and evaluation; creative and content solutions; and Grayling's proprietary online reputation management tool, GCore. He also oversees the firm's global marketing and business development efforts and consults on key international clients.
Jon's career has seen him develop and run successful international campaigns for organizations including PayPal and Shell, and UK programs for clients in food and drink, travel and tourism, publishing, property and other sectors.
Jon is a Member of the Chartered Institute of Public Relations and the Chartered Institute of Marketing in the UK, a regular judge of creative industry awards, including the CIPR Excellence Awards, PRCA Awards, PRWeek Awards, Muse Creative Awards, and Vega Digital Awards, and a speaker at international conferences, including the 2017 International Communications Consultancy Organisation (ICCO) Summit in Helsinki, and the Global PR Summit series in Istanbul and Malta. Jon is also a Board member of the International Association for the Measurement and Evaluation of Communication (AMEC).
British born, Jon is currently resident in San Francisco.
Back to Speakers