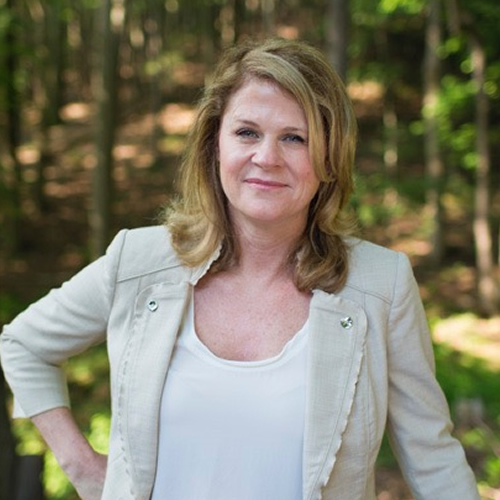 SVP & Global Head of Strategy, West Corporation
Sylvie Harton is SVP and Global Head of Strategy at West Corporation where she leads strategic initiatives and M&A for its Digital Media Solutions group. She also oversees the Media Relations team, is an active member of the Women of West, and the executive sponsor of the West Digital Media Solutions Client Advisory Board.
Sylvie draws on 25 years of leadership and executive presence in the public relations and marketing industries, with extensive experience driving M&A, strategic partnerships, business development and global expansion. She is passionate about ensuring a customer-driven approach to strategic direction and decision making.
Sylvie is a recent graduate of The Wharton School and the University of New Haven EMBA program. She holds a Law and Finance degree from Université de Montréal and Concordia University in Canada.
Back to Speakers