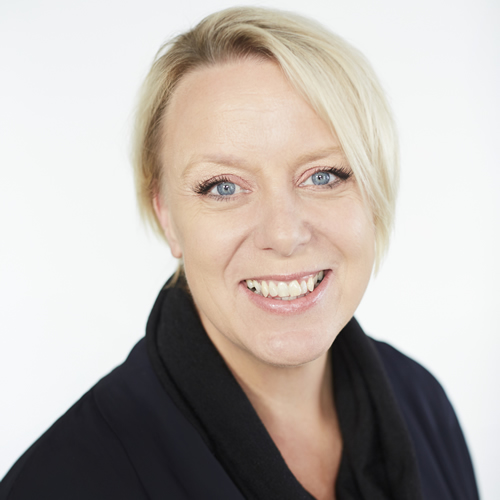 CEO & Co-founder, byBrick Insight
byBrick Insight is a strategic communications agency that works with analysis and insight at the core and is part of byBrick Group. Annsi started her career at Ericsson and ever since her role as Global Digital Brand Director she has been fascinated by finding evidence for what works in communications and marketing, which has influenced her career path through the years.
She has worked within PR, Communications and Media Monitoring and Analysis for +20 years, often with a focus of building businesses and consultancy offers. She specializes i B2B and has worked with several brands in the industrial segment such as Volvo, SKF, ABB, Munters and more. Annsis background within IT and software development has triggered a special interest in AI and Machine Learning, a crucial part of the future of Data science. She is a frequent speaker within the measurement, analysis and digital communications field and member of the Board of Directors at AMEC. She was part of the working group for the Social Media Framework as well as part of the development of the Integrated Framework at AMEC.
Back to Speakers