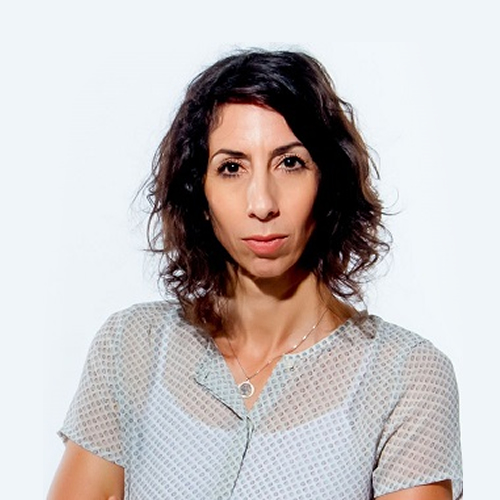 Communications and Marketing Executive, DataScouting
Sophia has been active in the media industry for over 20 years and she currently holds the position of Communications and Marketing Executive at DataScouting, a leading software research and development company in Greece. Sophia is also a news correspondent for the Czech TV, while in the past she worked as a journalist at the Czech News Agency. Sophia has over a decade of experience in providing expert consulting, analysis and media monitoring in the area of media intelligence.
She has a PhD in Mass Communication and Journalism from the Charles University in Prague.
Sophia is currently a FIBEP Vice President and member of the FIBEP Copyright and Fair Trade Commission. She has also served as Vice Chair of the European Chapter for AMEC. She holds the AMEC International Certificate in Measurement and Evaluation and the AMEC Social Media Measurement Certificate.
Sophia is a conceptual media thinker, communication believer, marketing digger and analysis enthusiast.
Back to Speakers