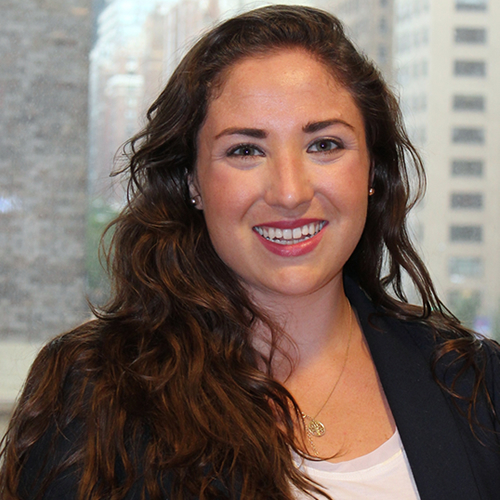 Nicole Moreo, Vice President, Group Manager, Ketchum Global Research & Analytics
Nicole has a proven track record of looking beyond metrics and developing analytics programs that have a direct impact on strategy and business outcomes for her clients. Nicole's expertise and focus lies in being able to tell a holistic data story for all Ketchum clients. To do this, she looks at a clients' data across the paid, owned and earned spectrum to identify the trends and insights that lead to smart and sophisticated strategies.
Prior to joining Ketchum, Nicole built the Analytics practice at Peppercomm, a digital communications agency based in New York with offices in San Francisco and London. Nicole oversaw a team of data scientists, analysts and researchers that worked to connect strategy, tactics, audience and results for clients across a variety of industries.
Nicole is an AMEC Board member and Chair of AMEC North America. She was named as one of the top 25 innovators in America by the Holmes Reports in 2016 and regularly contributes to the measurement and analytics conversations through articles, speaking opportunities, and classroom sessions.
Back to Speakers