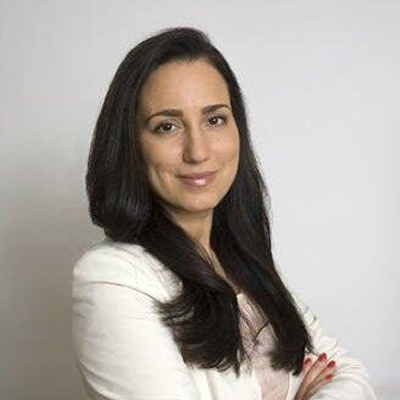 Strategy Consultant, PRIME Research
Nadin Vernon started her career in the communication and research industry more than 20 years ago. Her experience spans analytics, operations and corporate development, working with blue chip companies in a variety of sectors.
Nadin joined PRIME Research's leadership team in Oxford in 2017 and oversees client relationships with a focus on global partners, helping key stakeholders achieve their personal targets as well as wider business objectives.
Prior to joining PRIME, Nadin served as VP Client Services at CARMA and its predecessor companies Salience Insight and Report International.
In her role as European Chapter Vice Chair at AMEC, the International Association for Measurement and Evaluation of Communication, Nadin actively promotes elevating the role of research in communication
Back to Speakers