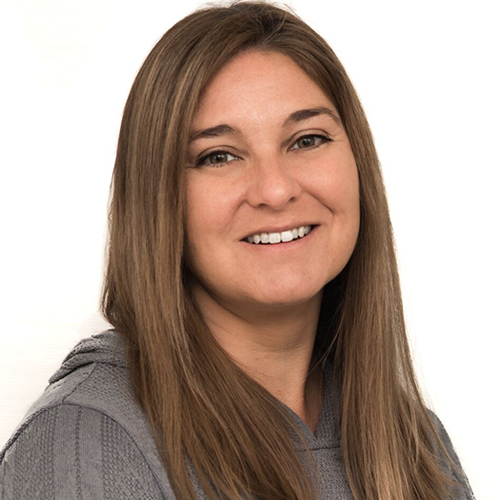 Executive Vice President, Managing Director, Ketchum Global Research & Analytics
Mary Elizabeth leads Ketchum's research, measurement and analytics group called Ketchum Global Research & Analytics (KGRA). Since joining the agency in 2001, she has been instrumental in growing the business from a handful of team members to well over 50 in 10 cities globally today.
With close to 20 years of experience as a marketing and communications research, Mary Elizabeth counsels clients on how to make the best use of data and analytics and derived insights to develop, measure and optimize strategic communication programs. Her work spans all stages of the communications process – from planning to testing to evaluation. She is responsible for the development of a variety of Ketchum's proprietary tools, including those used for measurement, audience profiling, strategy and creative testing, optimization, as well as the agency's strategic planning process among others.   Her remit is to infuse data and analytics across all aspects of the Agency's work.
Her background is in the area of corporate reputation research.  When she first joined Ketchum she launched and managed Ketchum Reputation Lab which is a proprietary specialization of the group. In the Lab, the team uses analytics as the basis for the development of corporate reputation programs. Work in this space includes the following clients: Takeda, Janssen, Novartis, NBCUniversal, Kohler, Hilton Worldwide, Michelin, Dow, ConAgra, White Wave Foods, Best Buy, Newmont, Genentech, Sears, Nokia, and Cox Communications.
Prior to joining Ketchum, she was a Senior Project Manager at Roper Starch Worldwide. While at Roper she worked in the Public Affairs division managing custom research clients for a variety of clients. She was also responsible for the design, analysis, and reporting of the Fortune/Roper Corporate Reputation Index.
She has also worked as Senior Project Director at Capstone Research where she managed sales tracking studies for tobacco and food companies. These studies looked at how various promotions and point of sale/purchase materials affected overall sales. Her responsibilities also included quality control management of 1000 vendors nationwide.
She received a B.A. in Psychology and History from Rutgers University, New Brunswick, NJ.
Back to Speakers