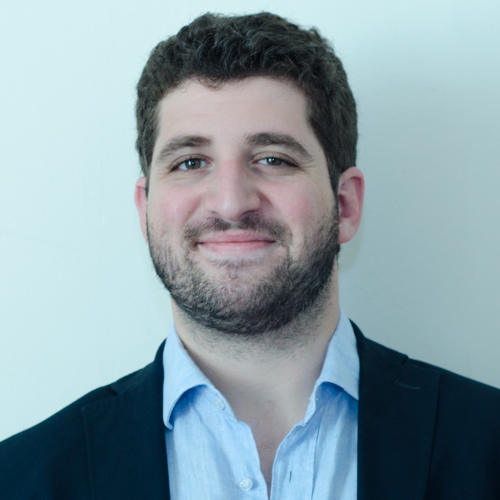 General Manager & Member of the Board, GlobalNews Group
GlobalNews Group has more than 340 employees, offices in 10 Latin American Countries and in the US and more than 3000 clients, including 100 Fortune500 companies, GlobalNews is the main Media Monitoring, Measurement, Evaluation and Insights company in Latin America.
Carlos has over 10 years of experience in information gathering, measurement and evaluation services. He has helped acquire and develop the methodologies, tools and skills necessary to extract meaningful information from huge amounts of structured & unstructured data at GlobalNews group.
He also has a background in IT entrepreneurship, having founded three different startups related to the media and information sectors (the last one resulting in a successful acqui-hire by GlobalNews Group) since the age of 18.
In his current position, he has spearheaded two Major acquisitions in 2017 (Reporte Informativo and ManagementPress) and has re-structured GlobalNews' insights department as part of the current strategical growth objectives of the company, as well as entered into the Ecuatorian and Chilean Markets, becoming the second largest player in each market in less than a year. He has championed the re-organization of an industry that is more than one hundred years old from manual, human intensive processes into specialized high value-added human processes that are helped by heavy investment in artificial intelligence and allow the live monitoring and analysis of thousands of media outlets and millions of social media posts.
Carlos is a self-professed gamer, who programs in his free time for his personal pet-projects, plays Rugby in the Buenos Aires Rugby Union, and is an avid skier.
Back to Speakers