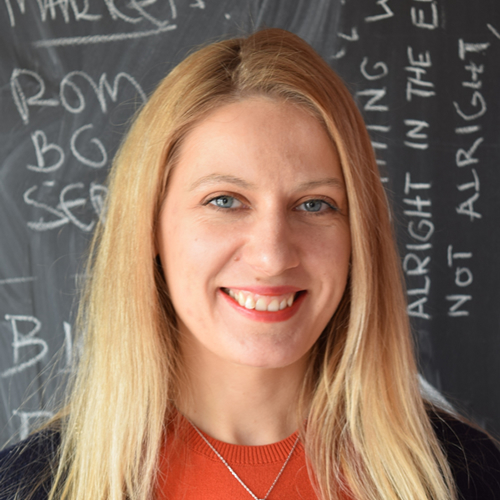 Monitoring and Analysis Manager, A Data Pro
Anastasiya Nanivska is a media monitoring, analysis and integrated communications professional with more than 10 years' experience in communications measurement and evaluation. She joined A Data Pro in 2015 as a Junior Analyst in the Media Monitoring and Analysis Department and quickly showed a knack for problem-solving, a keen understanding of the big picture of the media monitoring and measurement industry and a strong passion for her work. So much so that, in less than two years, she became Account Manager for some of the company's biggest clients and currently leads A Data Pro's 60-strong social media analysis team.
Anastasiya holds a Bachelor's Degree in International Relations from the University of Minho, Portugal, and completed her postgraduate studies at the National Defence Institute and Nova University of Portugal in 2012. She holds an AMEC International Certificate in Measurement and Evaluation and has been a member of the AMEC Education Working Group since January 2018. She is a 2019 nominee for the AMEC Young Professional Award.
Back to Speakers