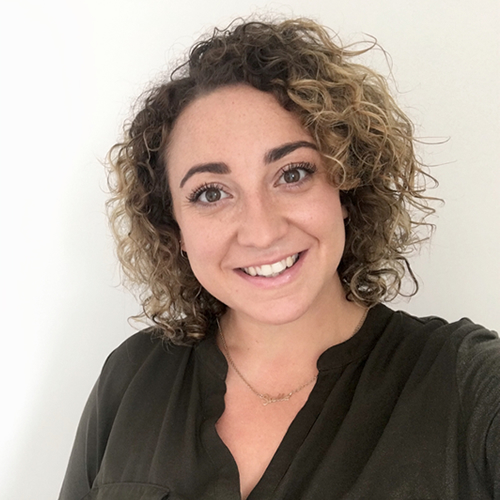 Co-founder, Coverage Book
Stella Bayles is the co-founder of PR technology CoverageBook. Stella also hosts the PR Resolution podcast and authored PRs Digital Resolution, an ebook on SEO & PR.
Prior to working in PR software, Stella spent 14 years agency-side, first in traditional PR, then specialising in SEO-PR for major European brands. Her unique approach led to multiple award wins and increased her agency revenue by 85%.
Stella now shares her knowledge with others in the Public Relation industry both in the UK and USA through university lectures, conference talks, webinars and her podcast.
Back to Speakers