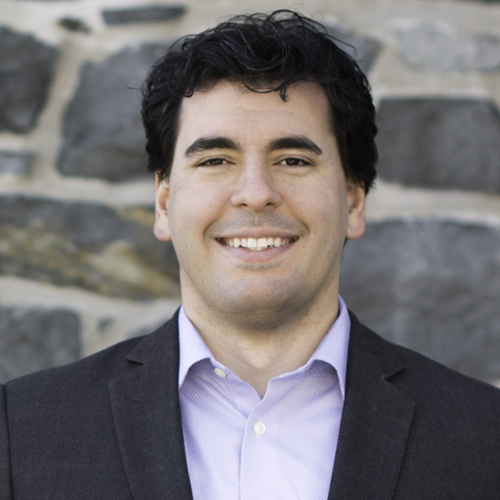 Director of Digital Strategy & Data Analytics, Warschawksi
A self-proclaimed "data junkie" and passionate innovator, Sam brings a diverse background spanning finance, business and marketing communications to impact change and digital transformation at all levels of an organization.
As Warschawski's Director of Digital Strategy & Data Analytics, Sam oversees client accounts and is responsible for both the strategic direction and execution of all integrated digital marketing & data analytics initiatives. He embraces the cross-pollination of ideas to create innovative, results-driven strategies that help clients uncover hidden opportunities, optimize their marketing spends and drive bottom-line revenue growth.
Since joining Warschawski, Sam has led marketing communications & data analytics projects for numerous clients, including Chesapeake Utilities Corporation (NYSE: CPK), Biologics Consulting, Bright MLS, Hogan Lovells, Greenspring Associates, Global Telecom Brokers, Janet, Jenner, & Suggs, JMT Engineering, Sap on Tap, the Law Offices of Evan K. Thalenberg & Alex Cooper Auction House, among others.
Sam is a sought-after speaker, published author, graduate-level instructor and frequent guest blogger on the topics of Digital Marketing Strategy, Advanced Analytics & Data Modeling, SEO, SEM, Display/Video Advertising, Business Analytics & Content Marketing. He is a frequent contributor to some of the digital marketing industry's top publications, including Convince & Convert, Duct Tape Marketing & Marketing Insider.
Sam completed his undergraduate degree at Franklin & Marshall College and his MBA with a dual specialization in Finance and Entrepreneurship & Innovation from Drexel University's LeBow College of Business. Sam is a certified Facebook Blueprint, Google AdWords, Google Analytics, Bing Ads & HubSpot Inbound Marketing professional.
Back to Speakers