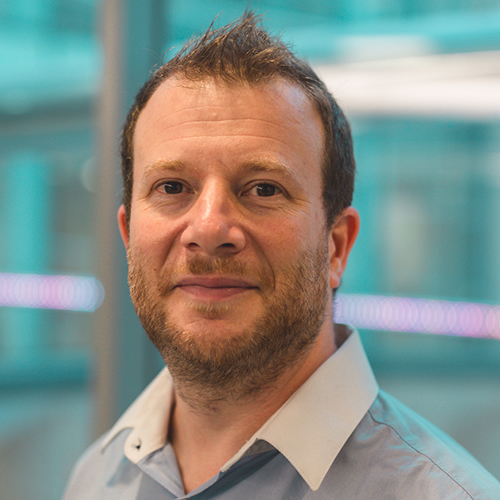 Global Head of Data and Analytics, Golin
In his role Jonny enables Golin's clients to be data-driven. A firm believer that when art is combined with science and decisions purely based on instinct are rejected, then clients will have winning programs.
Jonny has worked on global and strategic clients providing counsel for Microsoft, ExxonMobil, Amgen, Unilever, the World Bank and Facebook.
Jonny has a successful record in creating award winning analytic and measurement tools including the Command Center, TweetLevel, BlogLevel and the patented Flow140.
His work has also achieved recognition via numerous awards including a Sabre and being named as Time's top twitter moment of the year. Jonny's solutions have featured on CNN, Sky News, Fox, the New York Times and the BBC and he is a regular speaker on analytics, including the Royal Society, Stanford University, Oxford University and Social Media Week.
Jonny is based in London with his wife, twin boys and princess.
Back to Speakers