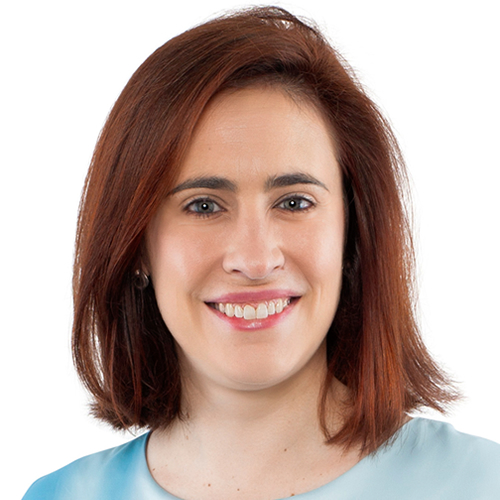 Senior Marketing Professional, QIC
Johannah Livermore is a senior marketing executive who specializes in B2B financial services marketing and client strategy.
In 2009, Johannah joined QIC and have since had an exciting career across relationship management, sales and marketing. Over this time, she has been fortunate to be part of great projects, lead a number of successful campaigns and was key to the development of QIC's marketing & communications measurements platform.
Early 2019, Johannah commenced study at NYU Stern as part of my Executive MBA program at Australian Graduate School of Management. Her studies have been focused on design thinking and consulting.
Back to Speakers