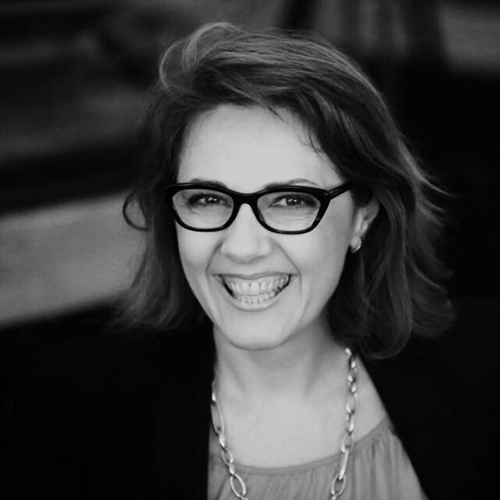 Consultant in PR & Communications Measurement, Barbara Bassi Consulting
Barbara started her career as a journalist and then account executive/press officer for key clients in major PR companies in Italy. Some years later, she joined the media intelligence industry, founding a business unit dedicated to PR measurement with the Italian media intelligence market leader, L'Eco della Stampa, where she worked as business unit director and partner for more than seventeen years.
Barbara then set up her own independent activity under her brand BBConsulting (www.bbconsult.it), which provides consultancy and services in PR, communication and digital marketing for the B2B sector, with a specific focus on measurement of communication.
An AMEC Lifetime Fellow, she has been a committed AMEC Board Member for twelve years. She is currently European Chapter Chair and Vice Chair of the AMEC College and Education Working Group.
Back to Speakers